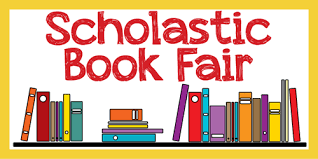 Online Scholastic Book Fair
Please join us for our Fall Virtual Scholastic Book Fair. Books that are purchased from the Fair will be delivered directly to your home. We truly appreciate your support! 25% of sales will come back to our school in BOOKS!
Please visit our Fair from November the 9th through the 22nd.