September 2020 Newsletter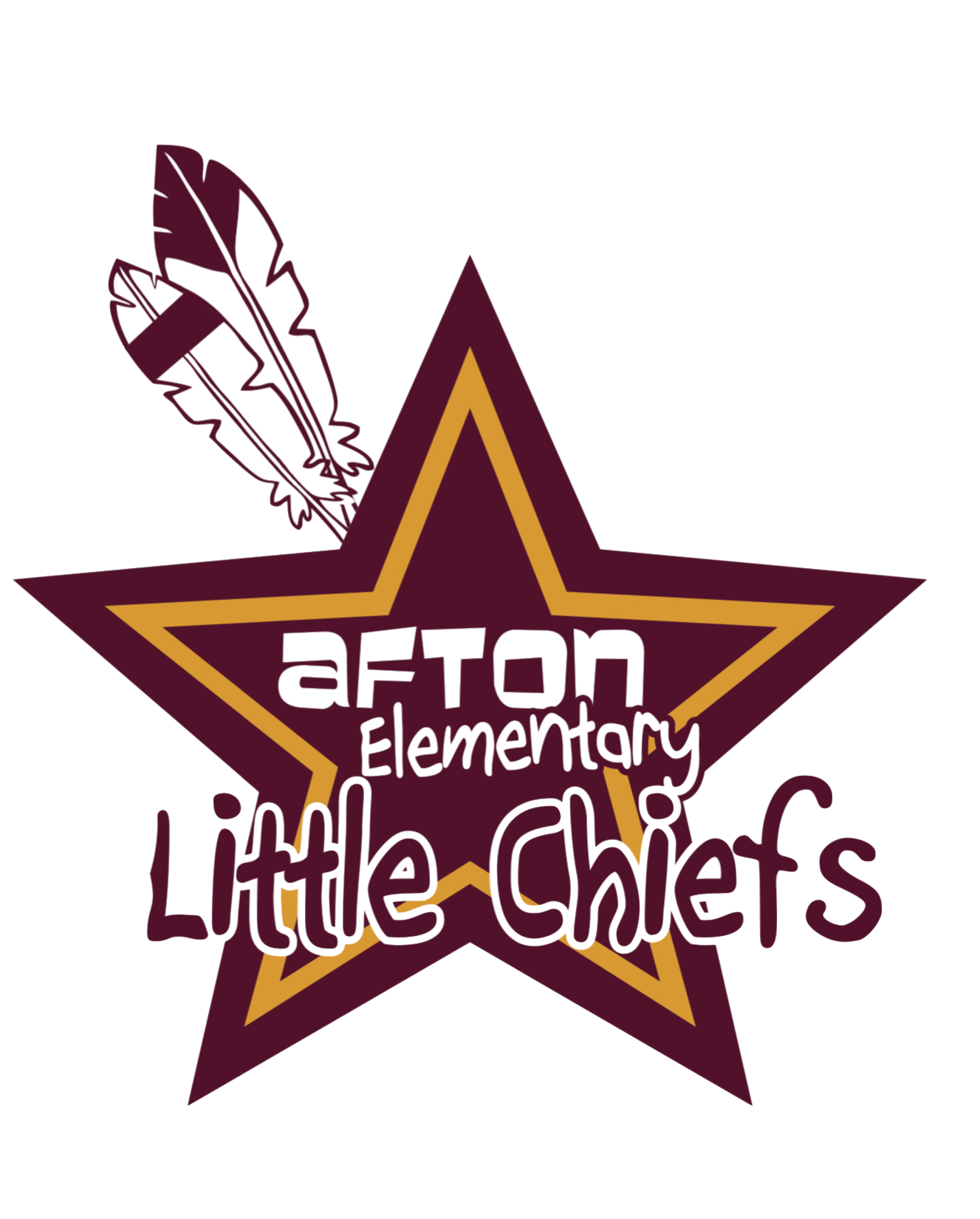 Afton Elementary Newsletter
September 2020
Coming Events
Sept. 7……Labor Day - No School
Sept. 25…..No School
Oct.1………School Pictures
Health Department Update
We have received updated directions from the Health Department. Masks will not be required for recess or P.E.
Greetings!
I am so incredibly excited to have started my first year as Principal of our great elementary! I am continually amazed at the level of support our parents, teachers and overall community provide to ensure our kids are safe and in school! Our students have had a great start to the year and I know it takes all of us to make that happen!
A little about me, I grew up in Coalville, Utah. I love spending time with my family. We like to  ride horses, ski/snowboard and ride dirt bikes. I met my wife Candace (a Star Valley native), while attending Utah State University.  We have lived here for the past 10 amazing years and together with our three children, have loved every minute of it! This is home for us! I previously have taught and worked at Osmond Elementary and Star Valley Middle School.  While working in our great schools, I have earned a masters degree in Special Education and completed a graduate program at The University of Wyoming in school administration. Our community is truly a special place and I am very grateful that I get to work with so many wonderful families and teachers!
I really appreciate everyone's patience as we have navigated the new opportunities and challenges placed before us this fall! I feel we are moving forward in a positive direction and that our kids are the true beneficiaries of all the flexibility and hard work put in! It has honestly been a positively emotional experience seeing students and teachers back in the "in person" learning environment!
Here's to a great school year!
Danny Robinson
Principal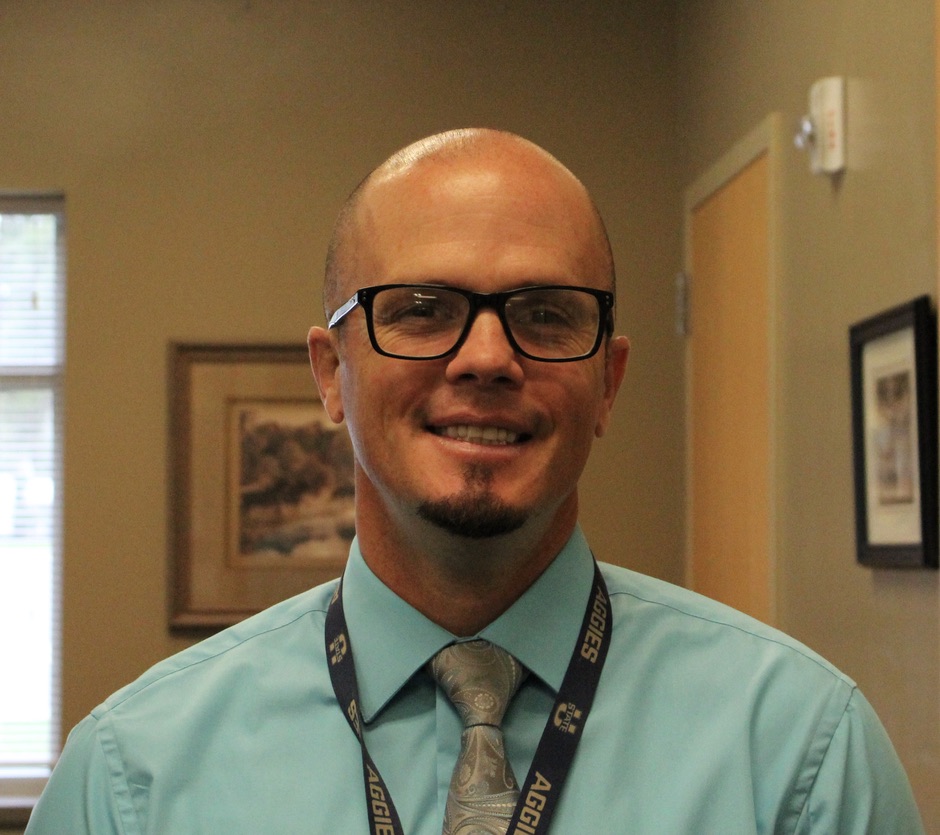 New Afton Elementary Staff
Haley Hemmert
Haley graduated from the University of Wyoming with a teaching degree this spring.      She is a newlywed. Haley and her husband Trayson recently added a puppy to their family. Haley likes to fish and be in the outdoors. She also loves to bake and cook. Haley is our keyboarding teacher.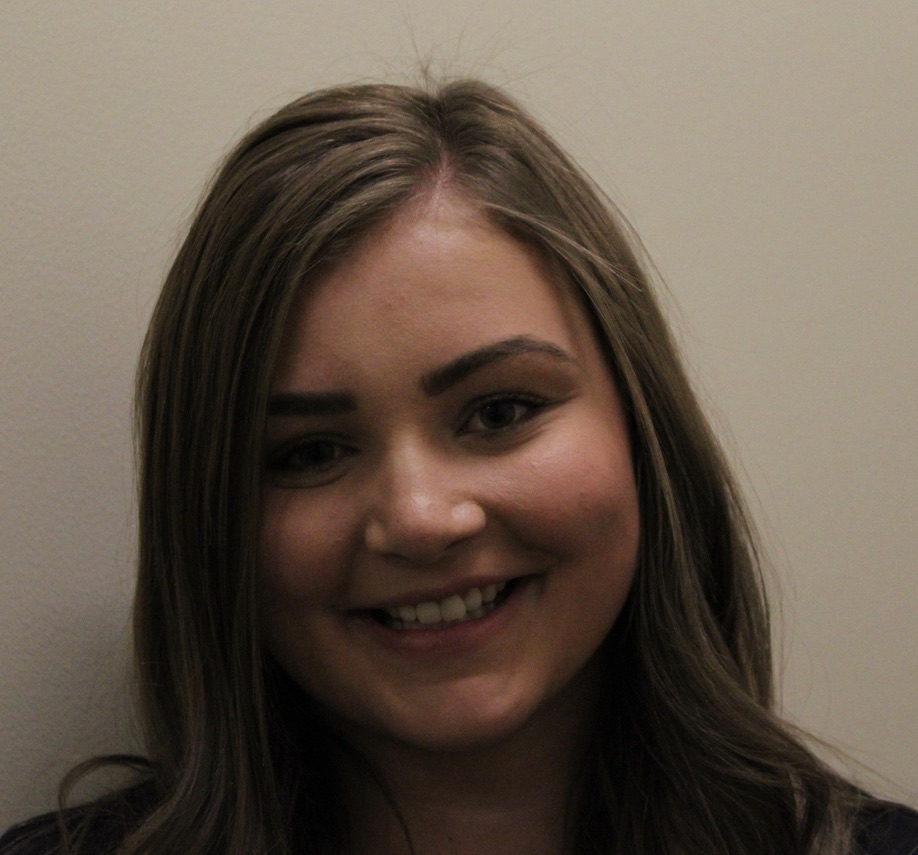 Misty Sanderson
Misty grew up in Star Valley. She has lived the last twenty years in Utah. She has five kids, four girls and one boy. She loves to spend time with her kids. Misty enjoys hiking and the outdoors. She also loves to watch movies and eat snacks. Misty is our new custodian.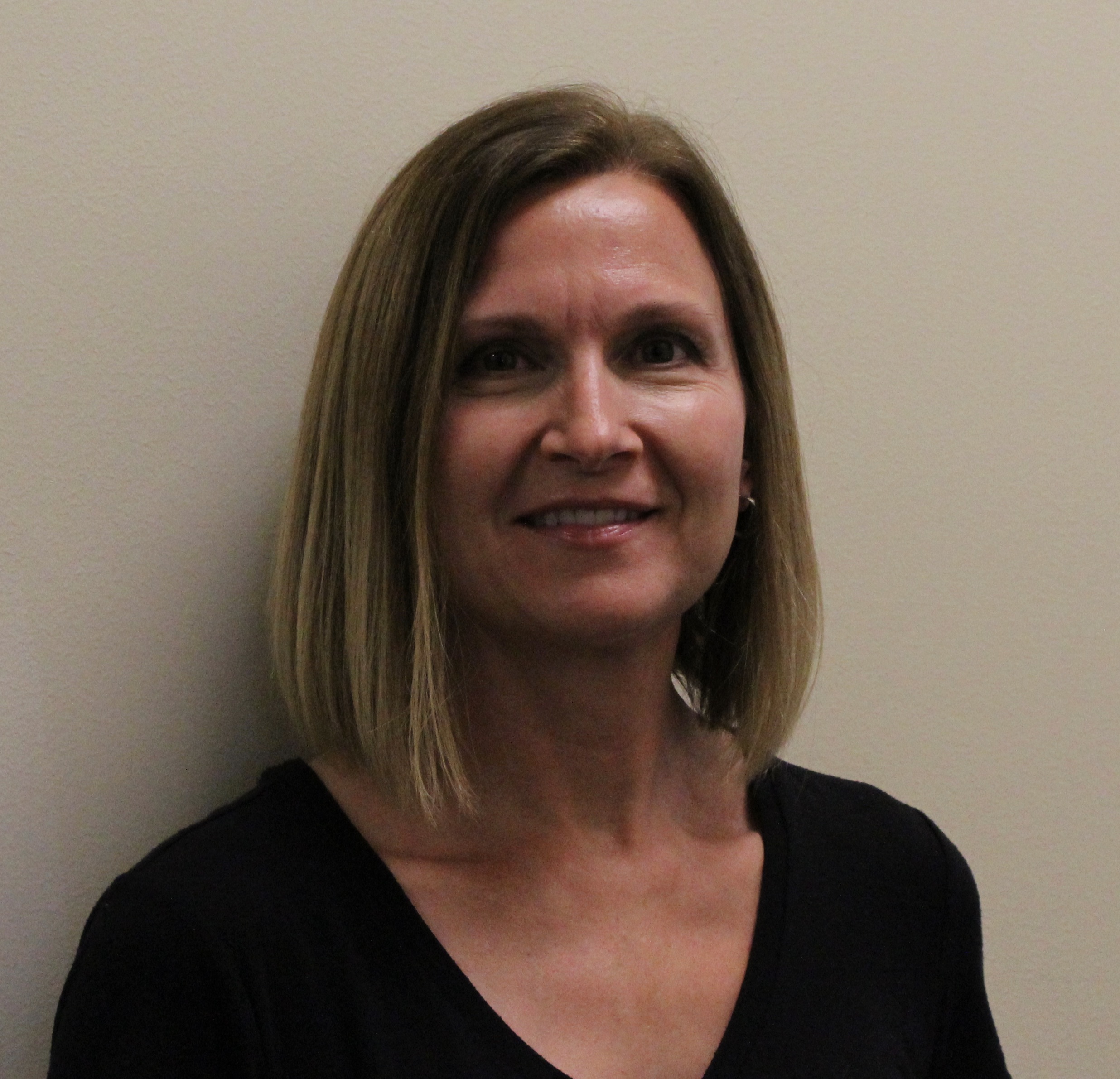 Karli Galloway
Karli got married and moved to Star Valley two years ago. She is from Idaho Falls. She recently graduated from Western Governors University. Karli and her husband like to go hunting, fishing, boating, snowmobiling, and spending time in the outdoors. She spends most of her weekends at their cabin by Palisades Reservoir.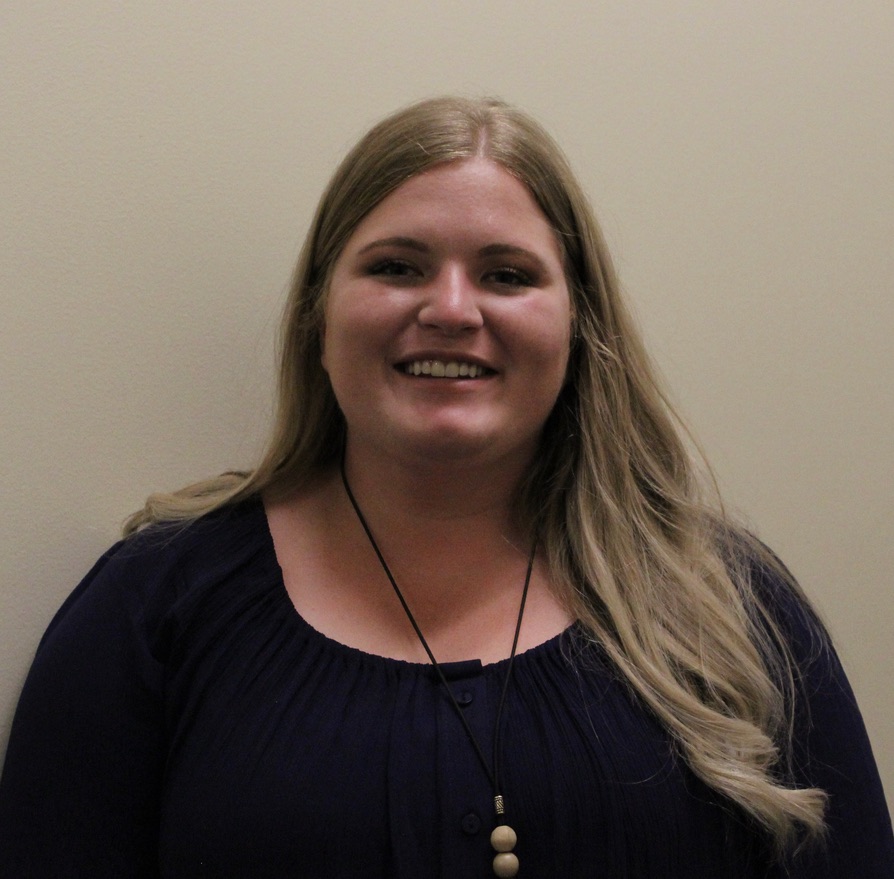 Saydi Nichols
Saydi teaches kindergarten. Previously she taught 1st grade for three years at Thayne Elementary. She also spent four years teaching preschool. Saydi grew up in Star Valley. She loves to ride horses, camp, be in the outdoors, and play games. Saydi is married and has a
two year old daughter.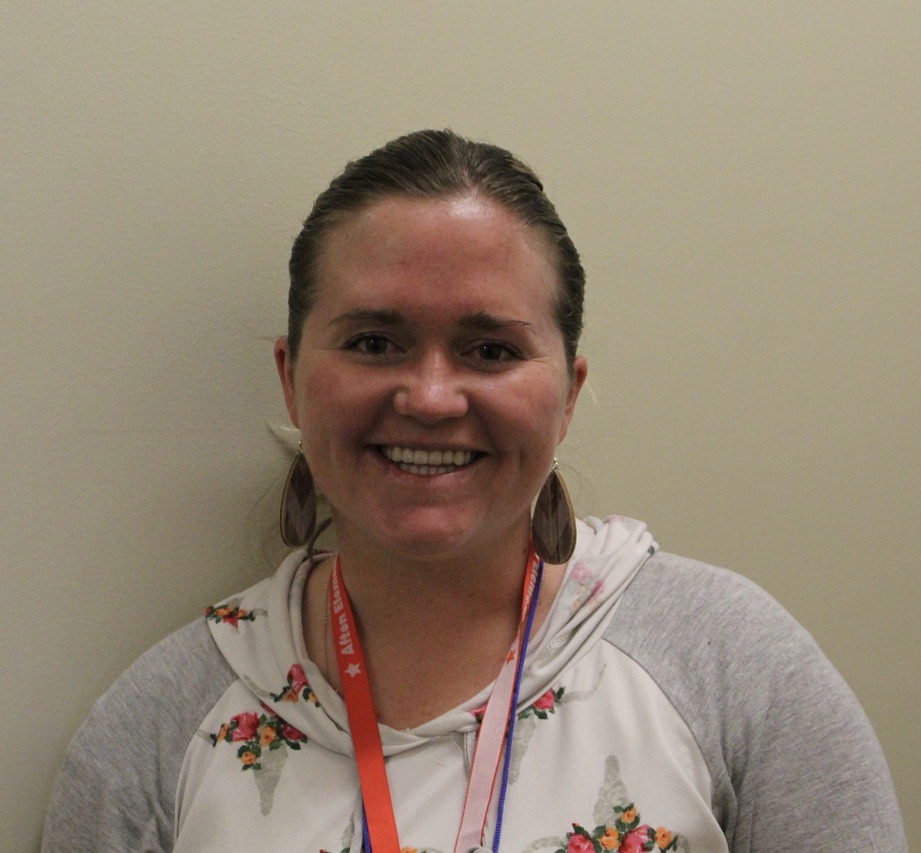 Lacey Crittenden
Lacey will be teaching 1st grade special education this year. She has taught 3rd and 1st grade at Thayne Elementary for the last five years. She has five kids, with the sixth one arriving on Saturday. Lacey likes to watch football, play outside with her kids, and travel.